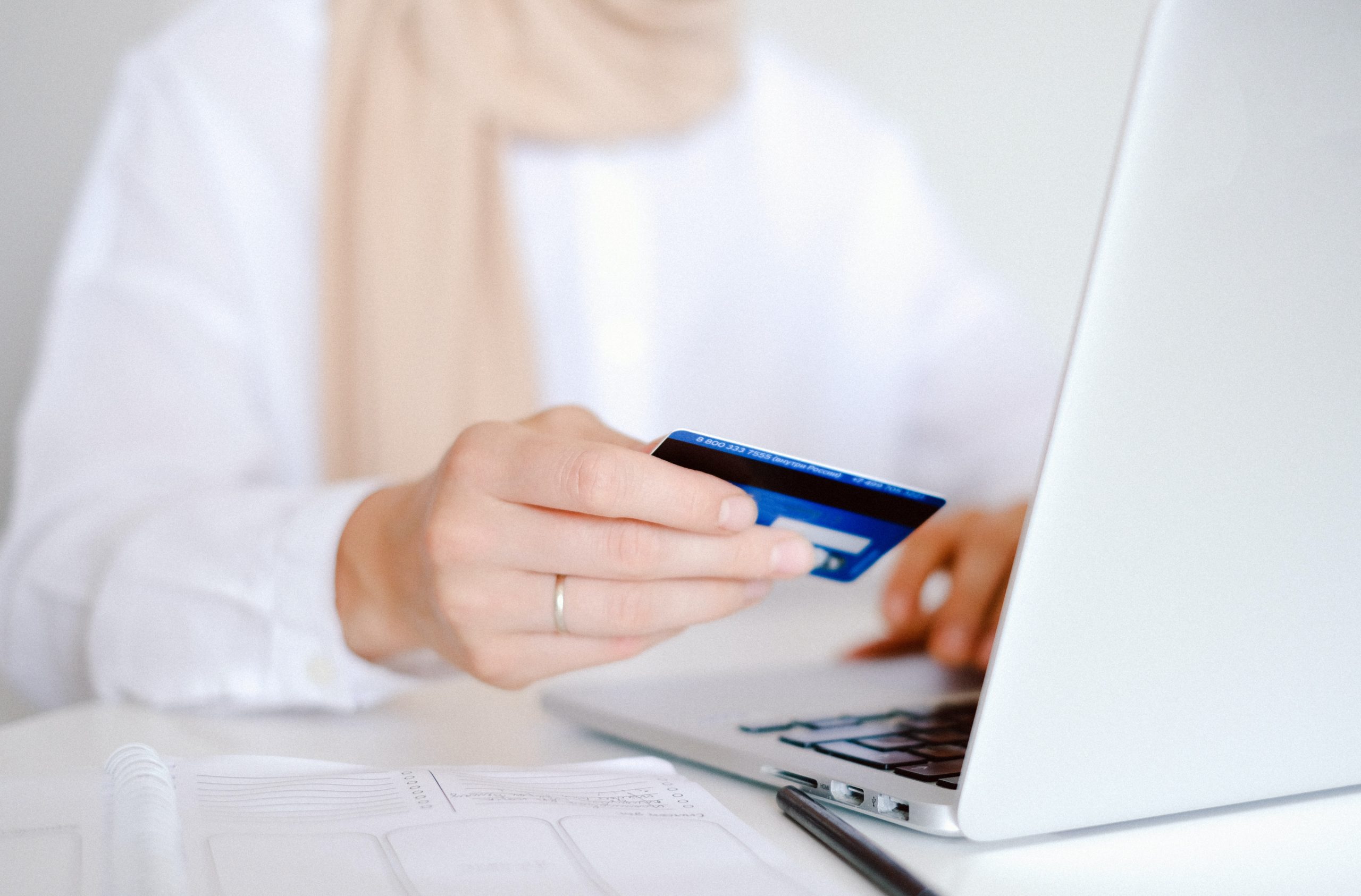 RAPID™ iPayOnline is a flexible payment portal that can be configured for child support use or for other business lines. When configured for child support, it can accept payments from non-custodial parents, employers, local child support agencies, or custodial parents using an easily navigable and client branded website.

Through the portal users can:
Make electronic payments by Automated Clearing House (ACH) debit/e-Check
Make electronic payments by credit and debit cards
Set up recurring payments or one-time payments
Receive notifications and alerts
Validation using iApprove API to ensure only valid payments are captured.
RAPID™ iPayOnline is flexible, versatile, and reliable. It brings the right mix of technology to enhance customer satisfaction in making child support payments.