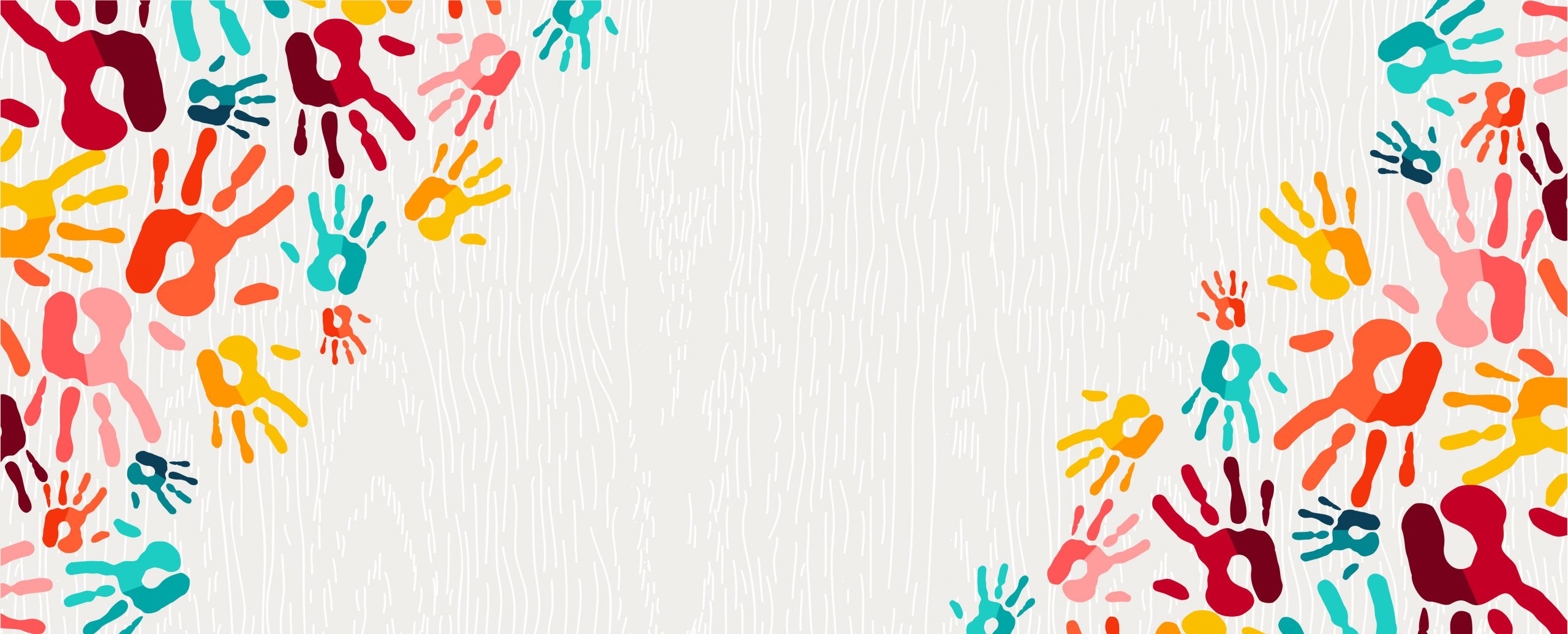 Informatix Celebrates Child Support Awareness Month
August marks Child Support Awareness Month, a yearly occasion dedicated to promoting awareness of a vital income support initiative benefiting countless children and families.
During the fiscal year 2022, child support programs across the nation successfully collected a remarkable $30.5 billion, positively impacting 20% of children in the United States. This crucial support not only enhances family well-being but also lays the foundation for children's future achievements.
Informatix acknowledges and celebrates the significant role played by child support programs. We extend our heartfelt appreciation to our child support colleagues for their invaluable partnerships, as together, we strive to ensure financial stability for children and foster brighter tomorrows.