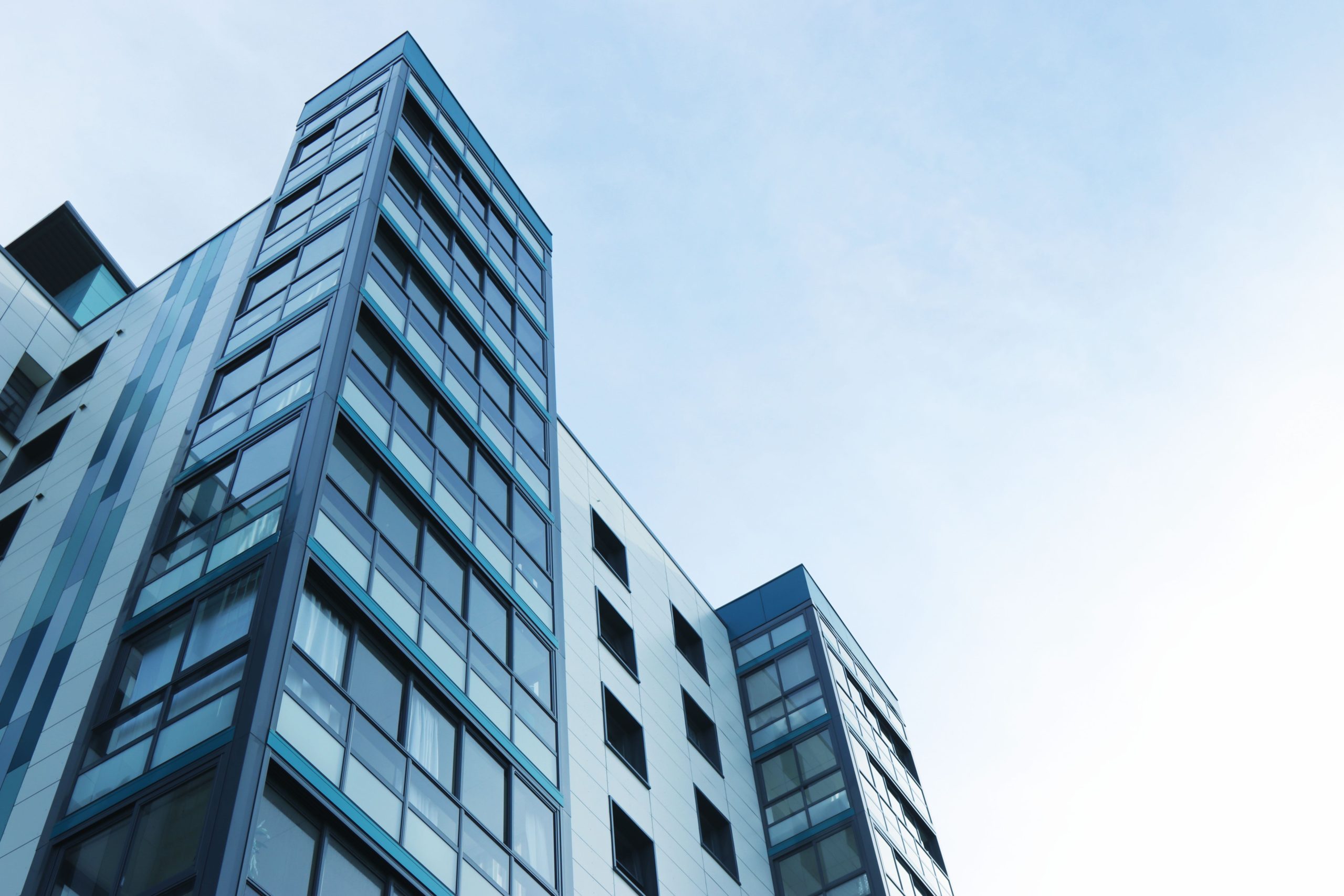 Our diverse leadership team helps to drive Informatix' vision, guide and inspire our people, and ensure our clients achieve their goals.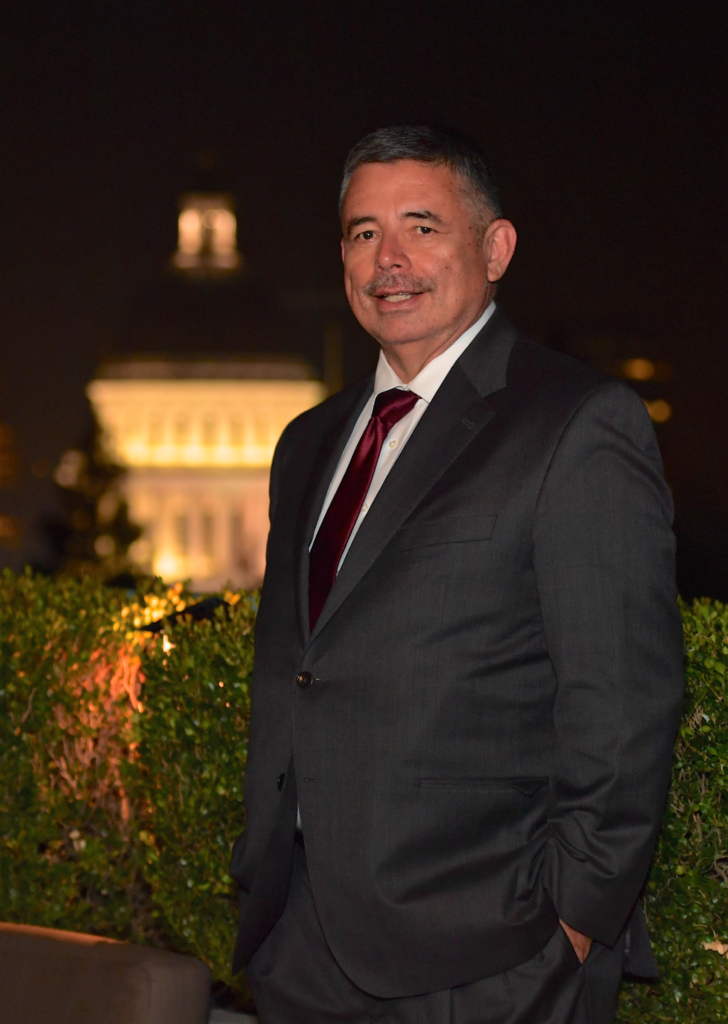 Raul Ocazionez, President and CEO
Raul D. Ocazionez is the founder and President of Informatix, Incorporated. Mr. Ocazionez has more than 30 years of experience in computer technology.
Mr. Ocazionez is a strong advocate of the rational and effective use of the internet in child support automation. Under his guidance, he helped transitioning counties out of SACSS to CASES as safe haven system, oversaw the PRWORA transformation in CASES, developed the CSECR application to help counties to enforce quality and compliance. In the past 15 years, he ventured outside of California, developed the state of the art RAPID™ payment processing system and operated SDUs for 12 states.
Mr. Ocazionez holds a Master of Science degree in Computer Science from the University of San Francisco and a Bachelor of Sciences degree in Software Engineering from Santander Industrial University in Colombia. He is a member of the California Family Support Council Technical Advisory Committee, the Pan-American Society, a past Board Member of the San Francisco Hispanic Chamber of Commerce and currently a board member of the Sacramento Hispanic Chamber of Commerce.
Under the leadership of Mr. Ocazionez, Informatix, Inc. received the distinguished National Minority Service Firm of the Year Award from the U.S. Department of Commerce in 1999. In the same year, the California State Senate Presidency issued Resolution 1445; commending Mr. Ocazionez and Informatix for their activism in helping government serve the public interest.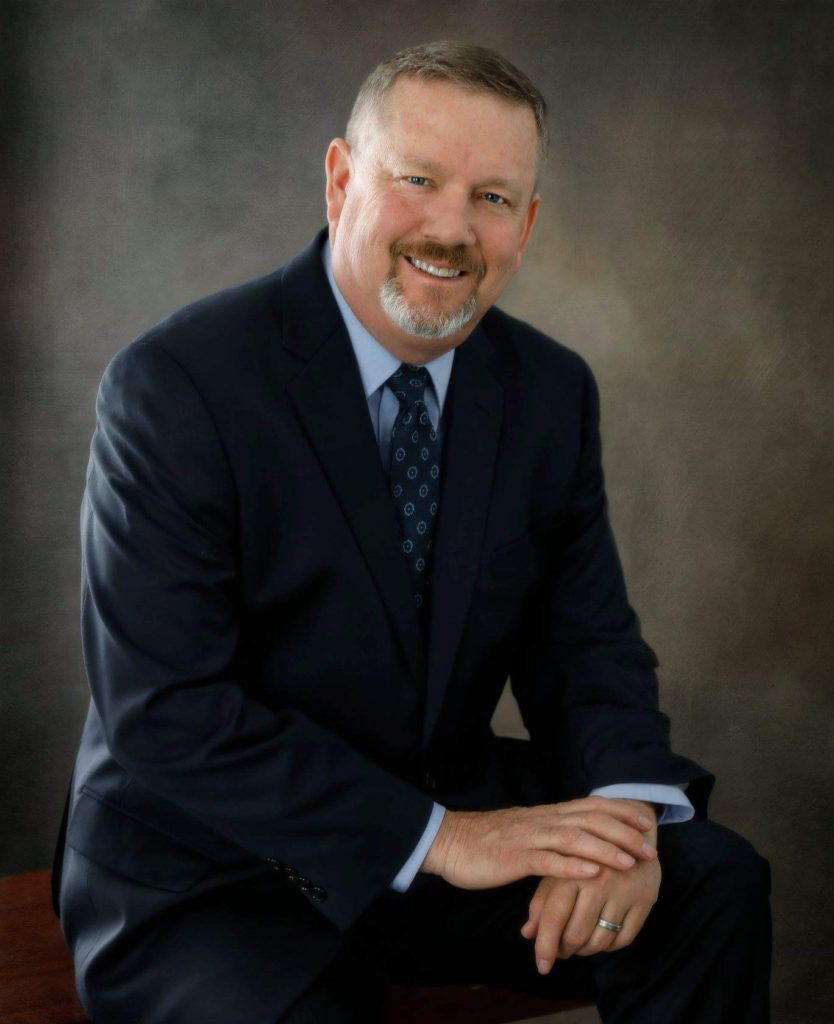 Ronald Zuber, Senior VP of Finance and Administration
Ronald Zuber has over 15 years of experience managing a diverse portfolio of administrative functions including HR, IT, contracts and compliance and related activities. Mr. Zuber is experienced in long-range financial matters and establishes company-wide financial and administrative objectives, policies, programs and practices to ensure a continuously sound financial structure.
As the senior executive of Informatix responsible for managing the company's financial actions, Mr. Zuber manages the company's financial planning, analyzes the company's financial strengths and weaknesses, and proposes corrective actions. Mr. Zuber's talent in financial management is one of the reasons for Informatix' success and stability.