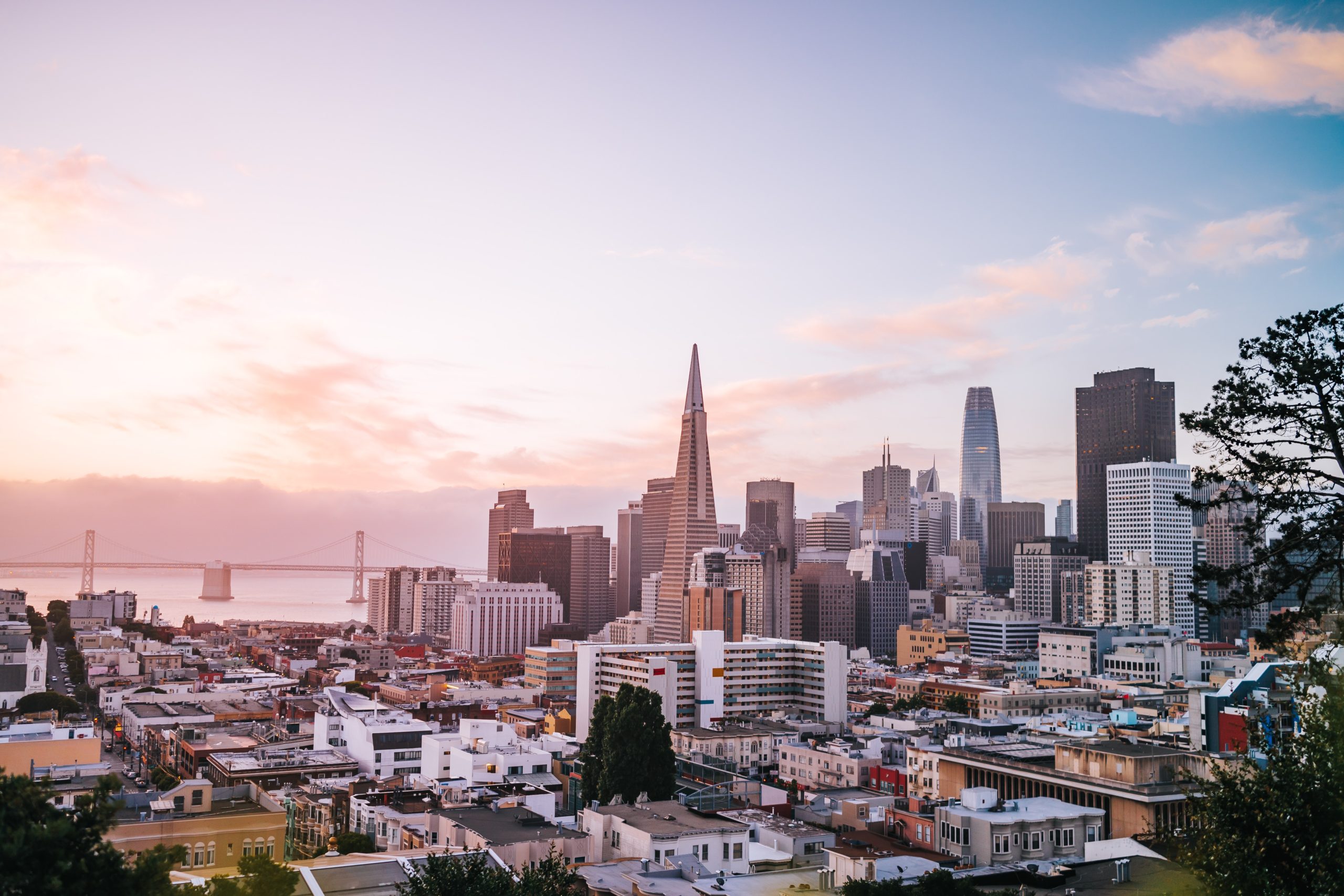 Started in a small office on Mission Street, San Francisco, California in 1986, Informatix, Inc. has flourished into a full service information technology company, providing services in payment processing, data matching, and IT consulting services to public and private sectors.
1986
Informatix started as a small information technology/human services organization designed to provide technology training and services to a disadvantaged segment of the population. Informatix' first office was on Mission Street in San Francisco, California.
---
1988
Began our involvement with the State of California's Child Support Enforcement (CSE) system – Computer Assisted Support Enforcement System (CASES) for the San Francisco County Family Support Bureau. We later expanded our support of CASES to five other CA counties.
---
1994
Our Sacramento, CA office opens and becomes our headquarters.
---
1997
In the spring of 1997, all CASES counties were converted to California statewide CSE system SACSS per state mandate. In the summer of 1997, the state of California declared SACSS a failure, and contracted with Informatix to convert all SACSS counties back to CASES as the California safe haven system. As a result, Informatix converted and maintained CASES as the child support enforcement system in 20 more California counties.
---
1998
The Personal Responsibility and Work Opportunity Reconciliation Act (PRWORA) of 1996 was signed into law and provided for a strengthened Child Support Enforcement Program. PRWORA, also known as Welfare Reform, greatly impacted the child support account distribution algorithms, as well as introduced several major mandates such as New Hire Registry and Paternity Establishment procedures. Informatix faced the challenge head on, successfully implemented the PRWORA changes into the CASES system on time while also managing the conversion of many counties from SACSS to CASES.
---
1999
Informatix received the 1999 California Service Firm of the Year Award from the U.S. Small Business Administration and the 1999 National Service Firm of the Year Award from the U.S. Department of Commerce.
---
1998 – 2003
From a single child support enforcement system in one county, Informatix implemented and supported child support enforcement case management solutions in 55 of 58 counties in California and managed some of the largest caseloads in the country.
---
2001
Awarded Telemundo's Hispanic Special Business Achievement Award.
---
2004
Informatix Professional Services Group (PSG) starts providing a full range of consulting services to private businesses and public government agencies.
---
2005
Our RAPID™ solution is patented and offers proven secure and complete payments transaction processing, from mail opening to document imaging, payment receipt, validation and reconciliation, suspense management, to customer service, and data reporting.
---
2007
Ranked #15 out of 50 for the Largest Minority-Owned Companies in the Bay Area by the San Francisco Business Times.
---
2008
Informatix launches our Business Process Outsourcing line of business. Through this effort we assume SDU processing for four states and also assume the FIDM data match line of business. At the same time, with our first SDU contract win, RAPID™ is implemented in its first site.
---
2014
Through competitive bids, Informatix is awarded contracts with three states. Informatix successfully implements all three SDU's within seven months – all on time and within budget.
---
2015
Informatix Corporate Portal goes live on the Amazon Web Services cloud, providing our child support customers real time and historical dashboards for data analytics.
---
2015 – 2018
RAPID™ II is developed as an extension to the RAPID™ application with added functionalities, including: receivables, mail merge, quality assurance sample, and over the counter payments.
---
2018
Informatix becomes the first child support vendor in the Nation to deploy an SDU fully in the cloud.
---
2019
Through multiple competitive bids, Informatix was awarded several FIDM contracts, bringing the total number of state agencies served by our FIDM Team to 57.
---
2020
iPayOnline 2.0 goes live in our SDU production sites with an improved look and feel, responsive user interface, and added functionalities making it easier for employers and non-custodial parents to make electronic payments on any device: desktops, laptops, and mobile.
---