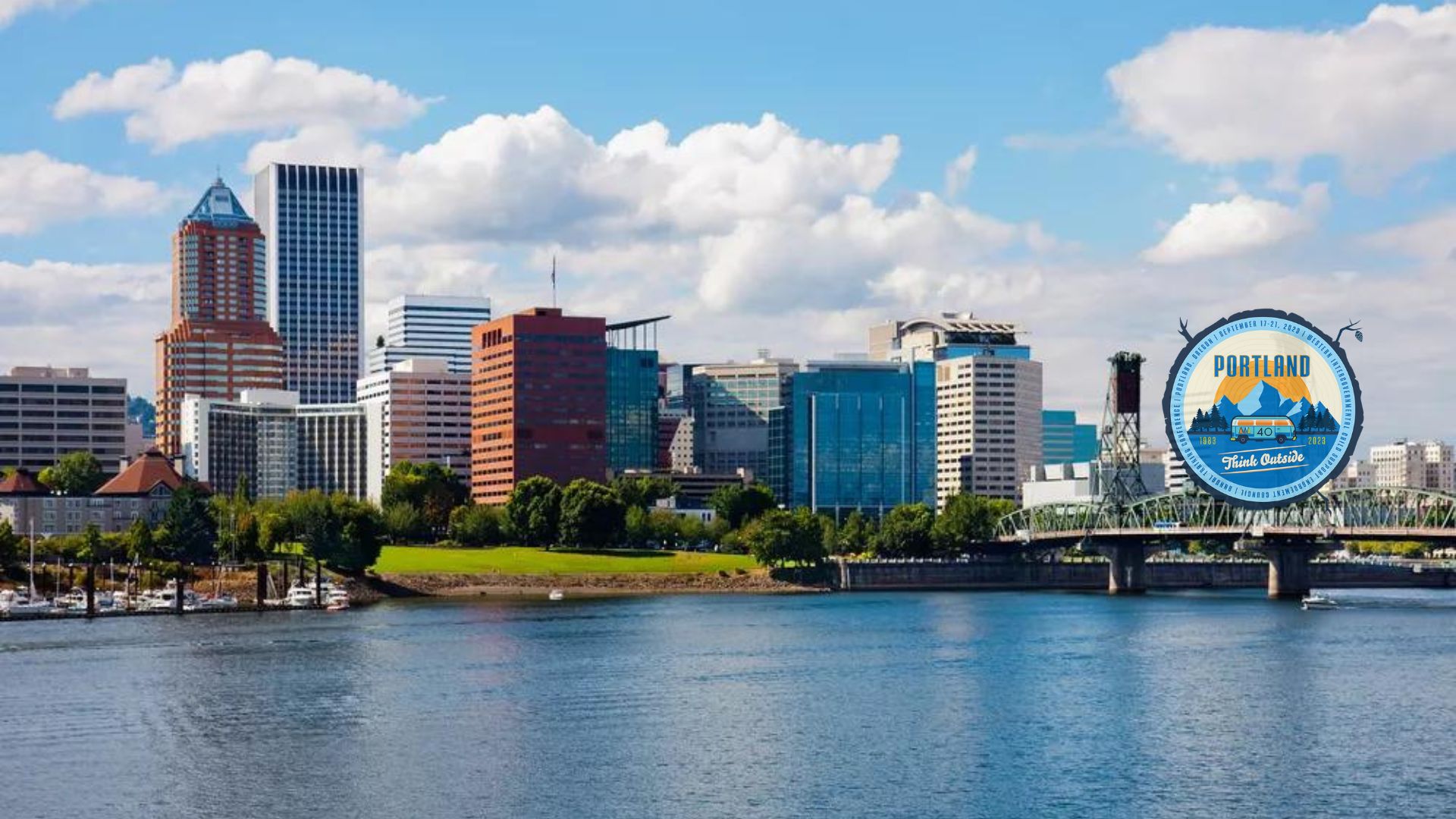 Proud Sponsor of WICSEC 2023 Conference
Informatix, Inc. is stepping into the upcoming WICSEC 2023 Conference as a proud sponsor!
For those not in the know, WICSEC (Western Interstate Child Support Engagement Council) brings together a group of child support professionals from regions west of the mighty Mississippi River. They're all about fostering teamwork and innovation in the realm of child support establishment and more.
At Informatix, Inc., we're all in for breaking down barriers and powering up collaboration in the world of child support. As sponsors, we're excited to dive into vibrant discussions, share insights, and learn from the brightest minds in the field.
Together, let's push the boundaries of child support practices and make a difference!